Our story
It's been some journey, read all about our key moments...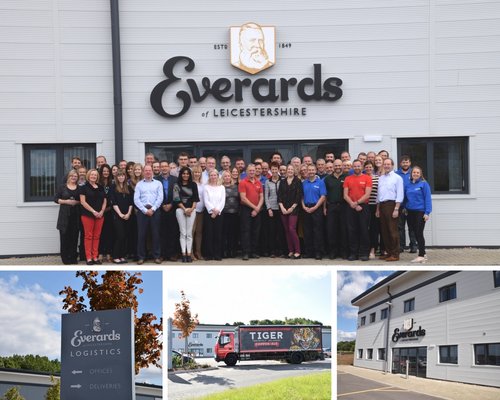 On the move
We are now based at Optimus Point in Glenfield. This is the new home of our logistics centre and the temporary home of our whole team while we plan the Everards Meadows development . 

2017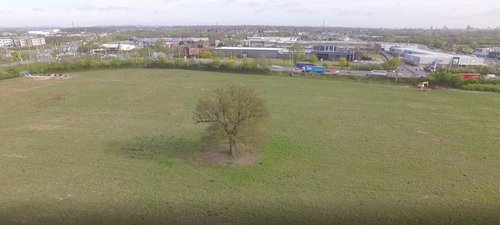 Everards Meadows
We moved from Castle Acres in 2017 and are working on our new home at Everards Meadows. Set in 85 acres of green space, Everards Meadows will feature a cycle centre and cafe as well as our offices and shop. 
2017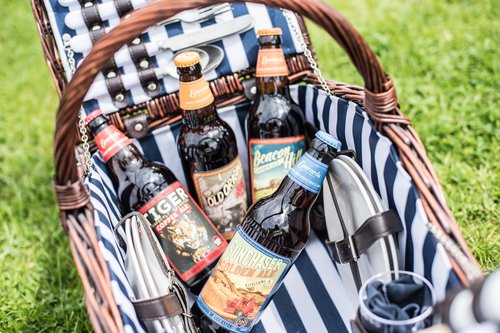 Award Winning Beers
We are so pleased to have won gold, silver and bronze awards at The International Beer Challenge
http://www.internationalbeerchallenge.com/winners
for our beers and their design! 
We had further success at the British Bottlers Institute winning gold and silver  again for design and taste!

2017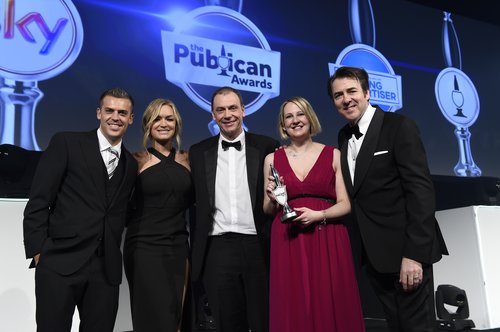 Pub Company of the Year
The business is rewarded the '"Publican Pub Company of the Year" award for the 4th time! 

2017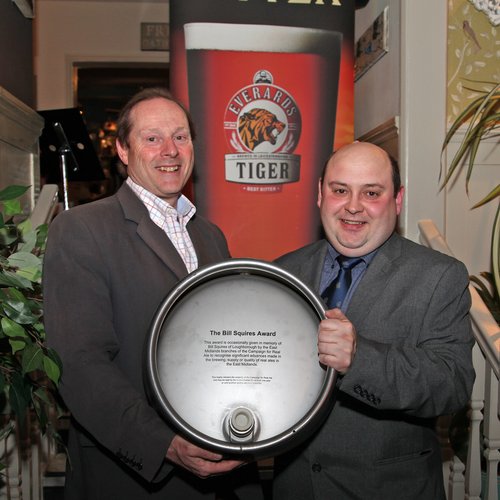 Bill Squires Award
In recognition of its commitment to pubs, CAMRA recognise the business with the "Bill Squires Award" which was last given out 10 years prior making it a rare privilege.

2014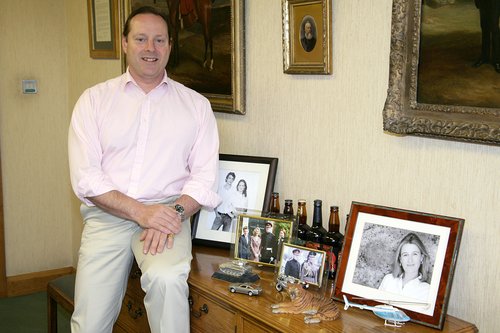 Pub Company of the Year
For the first time, the business is awarded the "Publican Pub Company of the Year" Award, a highly respected accolade which it would also go on to win in 2008, 2010 and 2013.
2007

150th Anniversary
Everards celebrates its 150th Anniversary.
1999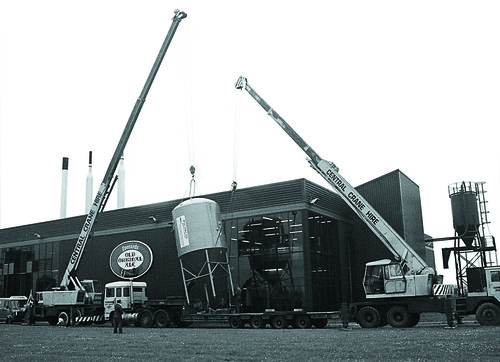 New home at Castle Acres
Castle Acres Brewery in Leicestershire is opened.
1985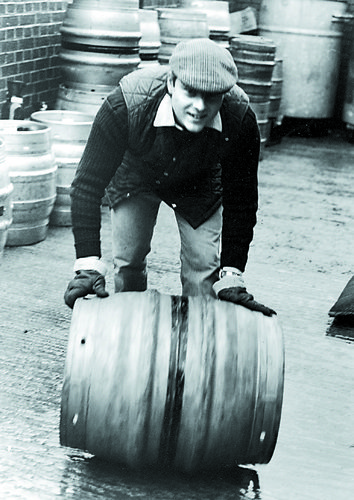 Richard Everard OBE DL becomes Chairman
Richard Everard becomes Chairman of Everards Brewery and the business is now in its fifth generation of the family.
1988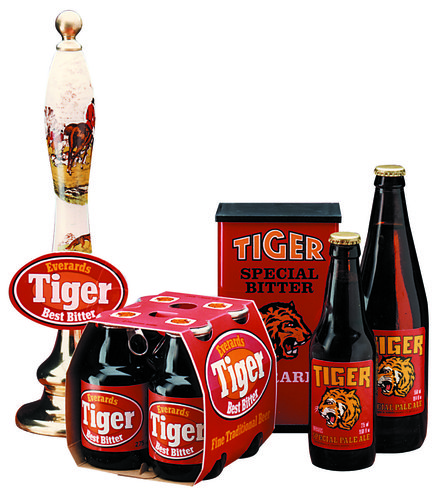 Tiger is born
The iconic Tiger is launched to create a distinctive presence on the bar.  Tiger is still the brewery's most popular ale today.
1972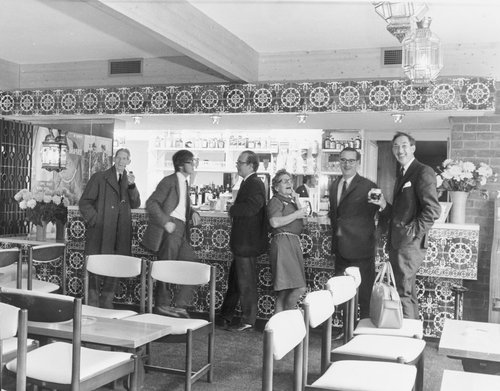 Everards "Friendly Inns"
Everards "Friendly Inns" idea made pubs much more welcoming for the whole community.
1960's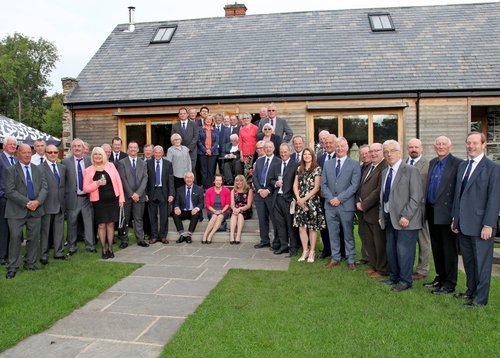 Quarter Century Club
Everards Quarter Century Club is formed.  Still a key feature of the business today, it recognises people who have worked for Everards for over 25 years
1950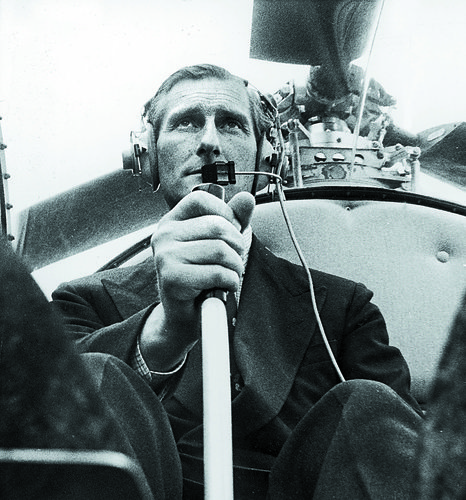 Tony Everard
Tony Everard, fourth generation, takes over the business
1949
Southgate Street Brewery
Southgate Street Brewery in Leicester becomes the packaging and distribution centre for the business.  All brewing moves to the Tiger Brewery.
1931
Sir Lindsay Everard J.P., D.L , M.P
Sir Lindsay Everard, third generation, takes over the business.
1925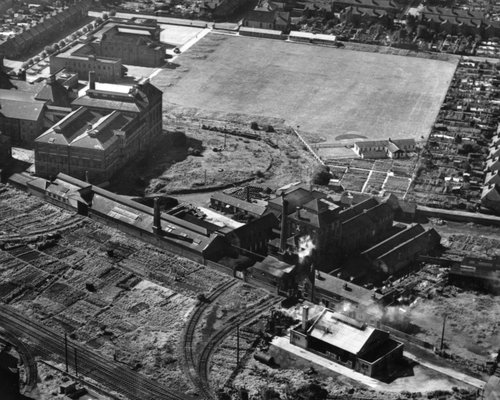 Sole ownership
The Everard family take sole ownership of the business
1899